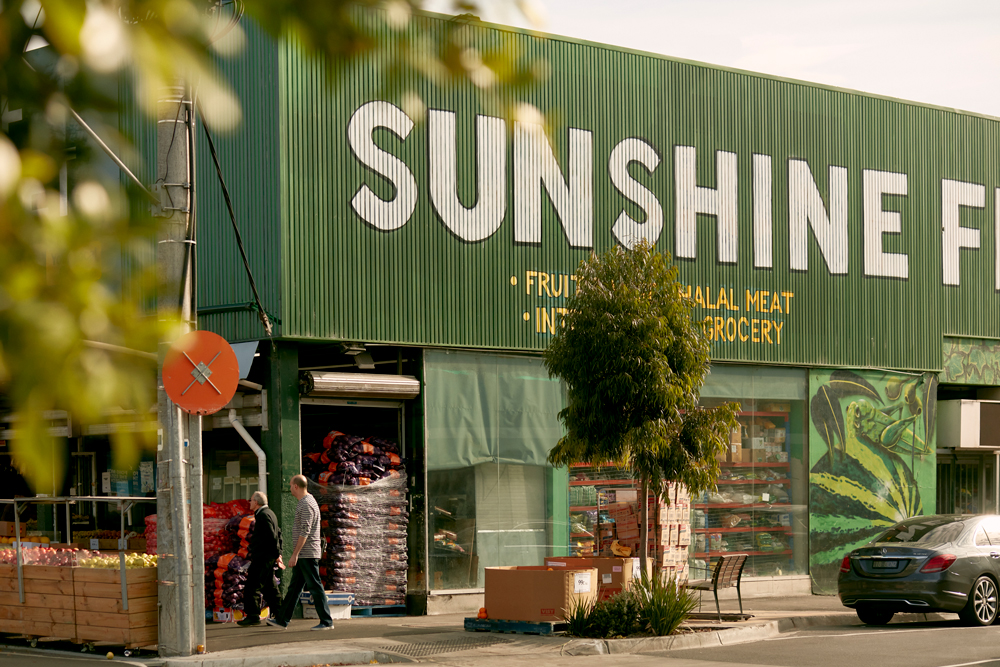 Suburb on the rise: Sunshine
Sunshine is a rich chapter in the story of Melbourne. Just 12 kilometres from the city centre, it's home to a diverse and rapidly growing community – thanks in no small part to its legacy of well-connected transport infrastructure.
At Pace, we recognised the potential in Sunshine quite some time ago and have been keeping a keen eye on it since. Over the last five years, we've built up an extensive portfolio in the suburb and have been developing smart projects for a growing community – including the sold-out Pace of Sunshine North Riverside and the very-nearly-sold-out Pace of Sunshine North Lakeside. There are only 15 townhouses left at Lakeside, but we're excited to announce a future release of 200 more that will circle the quarry, launching in October.
Since 2006, Sunshine and Sunshine North's population has grown by 21% and is forecast to increase by a further 49% by 2036. This population growth has led to significant investment and regeneration in the area, increasing its desirability and liveability and sparking even more growth.
The demographic profile of Sunshine is changing dramatically on the back of such strong growth. The suburb has seen the population outpacing the Melbourne average in many key characteristics, including higher growth in younger, tertiary-educated professionals and renters with higher than average household incomes.
Future Growth: Jobs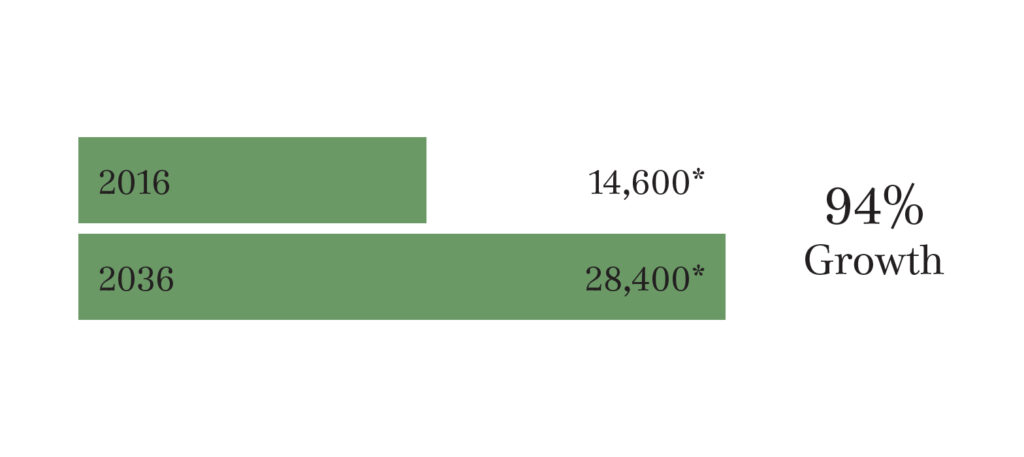 *Based on VPA estimate for 2051. Source: VPA; Urbis
Population Growth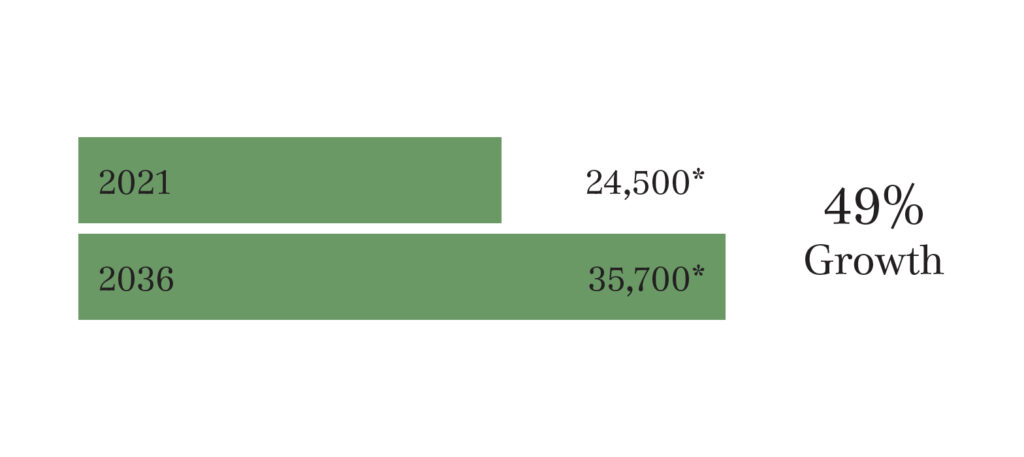 *Source: VIF2019, Urbis
As one of seven National Employment and Innovation Clusters (NEIC) in Melbourne, Sunshine North alone is set to benefit from over $2.3 billion in infrastructure investment to accommodate this renewed focus on future growth and development. Good connectivity to surrounding suburbs and transport links via rail and road will support this key cluster strategy. And major infrastructure projects still to come will include:
Sunshine Skills Hub: Victoria University's Sunshine Campus brings a new health and community training centre with a state-of-the-art gymnasium, innovation hub, cafe and bookstore. Suburban Rail Loop: Plans for a new underground rail link in Melbourne's middle-ring suburbs has commenced, with Sunshine serving as a primary interchange station. Melbourne Airport Rail: A new dedicated railway connecting passengers from Sunshine Station to Melbourne Airport will be completed by 2022.
Sunshine has long been on the rise, and it's not set to slow down anytime soon. At Pace, we believe the considered approach we take to choosing the communities we develop – based on local insight and rigorous research – has cemented Sunshine's strong foundations for both capital growth and, more importantly, for a thriving and diverse Melbourne community well into the future.