Pace of Blackburn takes apartment living to new heights in this leafy pocket of Melbourne, with an outdoor pool, supermarket and retail stores on ground level. Now complete and fully sold-out.
View Project
A collection of residences in one of Melbourne's most iconic neighbourhoods, Fabbrica is reinventing Fitzroy living. Designed by architect SJB and with your choice of interiors by Winwood McKenzie or Bergman & Co., Fabbrica is both the history and the future of Fitzroy.
View Project

Pace 3057 – Brunswick East
Coming Soon
3057
Focusing on environmentally sustainable design, a new standard of apartment living is coming soon to Brunswick East.
Projects delivered
Founded by Shane Wilkinson in
Winner of the HIA Victorian Apartment Complex over $20 million Award - Pace of Ascot Vale
Industry awards won
Be part of a building as green as the neighbourhood that surrounds it. Construction complete.
View Project
Perfectly positioned in a rich and storied pocket of inner Melbourne – home to community-orientated residents, foodie destinations, and recreational facilities. Construction underway.
View Project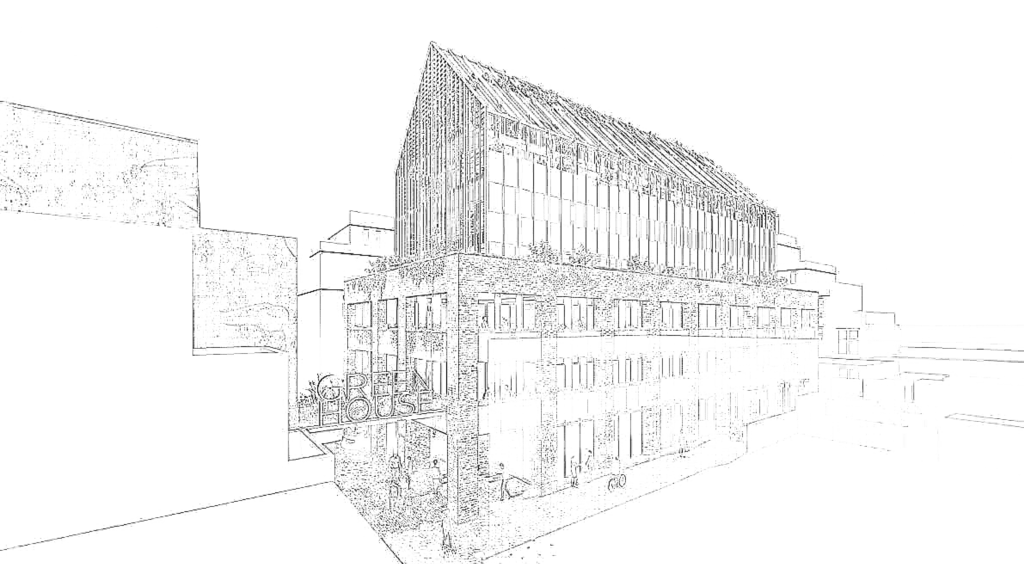 Windsor's newest offices spaces coming soon. With a focus on environmentally sustainable design, on-site amenity and smart spaces.
Journal
In Conversation: Wendy and Thom reflect on their process
Fabbrica is the first time Wendy Bergman (Bergman & Co.) and Thom Mckenzie (Winwood Mckenzie) have been brought together to work on the interiors of the same project. They sat down to talk about their experience and how Fabbrica ultimately reinvents Fitzroy living.
Read More